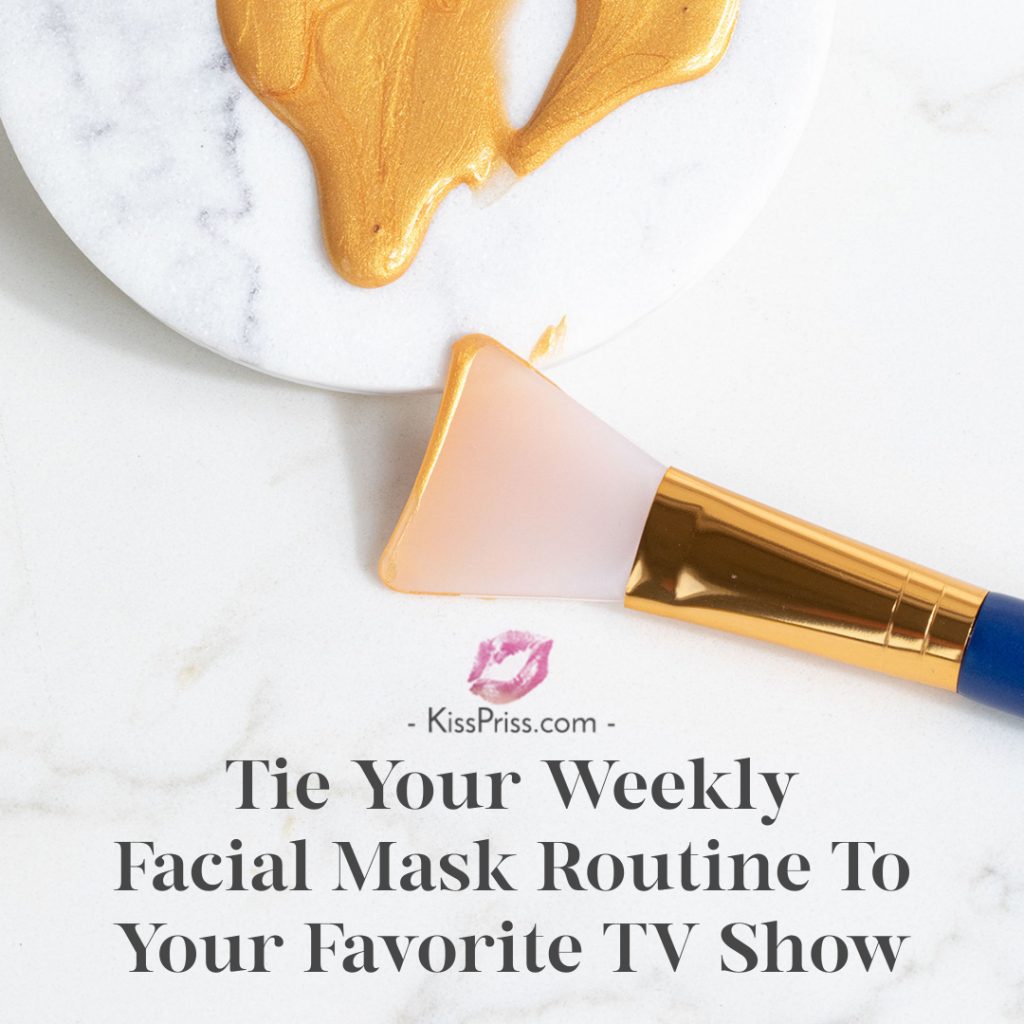 On Sundays, I TRY to squeeze in my weekly facial mask with a little downtime.
I don't usually watch a lot of TV, but there are some shows I used to like to watch a couple of times a week before the production of everything screeched to a halt this past March. It's nice to see some old favorites and new shows appear again.
TV shows with a weekly schedule used to help me keep track of what day of the week it is and help me tie in a once (or twice) weekly skincare treat like my anti-aging Golden Radiance Peel-off Mask.
Do you have a favorite TV show series that you like to keep up with? Let me know what your favorites are below!