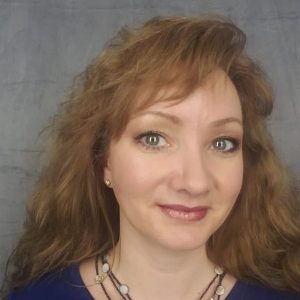 Hi there! I'm Michele and I thought I'd take a moment to introduce (or reintroduce) myself.
I'm Mom to 3 boys (25,18,17) and two furry guys you might see pop up in my photos and stories occasionally.
Now that the boys are getting older and I've started to have more time alone, I've been thinking about what life will be like when I'm not just known as their mom.
It's been a long time since I've had the luxury of thinking about who I am and what I'm interested in. One of the things I've discovered is that I've missed being "prissy" and the self-care that goes along with it.
When my friend Carrie introduced me to an advanced anti-aging skincare and cosmetics line a few years ago, I fell in love with the products! I instantly felt like the prissy girl I left behind years ago.
It's considered impolite to ask a lady's age, so I'll save you the awkwardness. I'm pushing 45, but overall, I can't complain.
I've gained significant confidence from the skincare improvements I've experienced and I'm actually looking forward to being the prissy older version of me now!

I'd love for YOU to try the skincare and cosmetics line you DESERVE. I think we all deserve to feel like that prissy girl again! 😘

P.S.
Ask me how to get FREE or deeply discounted products!